Transforming the Digital Media Experience
April 22-23, 2020 | Fairmont Hotel, San Francisco
Highlights from ImageCon 2019
Images, videos, and other rich media are central characters in any company's brand story. They have become vitally important, business-critical assets for all types of companies and organizations — small independent brands to Fortune 500 enterprises. From inspiring case study sessions to thought-provoking technical talks, ImageCon is designed to help you learn how to put industry best practices and emerging new standards to work.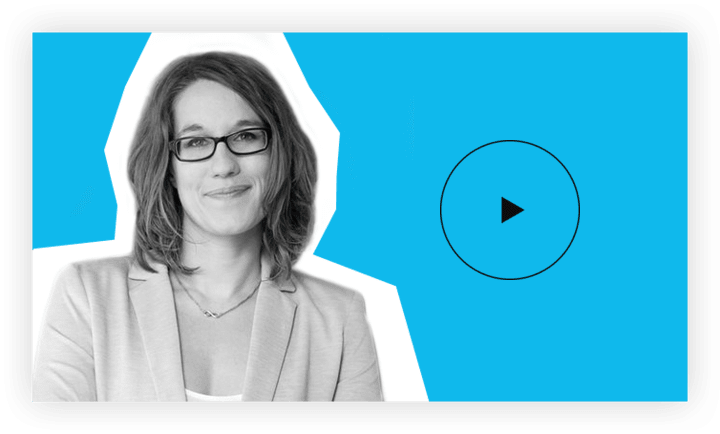 The Future of Content is Visual
Amy Balliett
Founder & CEO of Killer Visual Strategies
Learn how to build a visual strategy optimized for your audience and goals where every piece supports a larger campaign that is coherent and effective.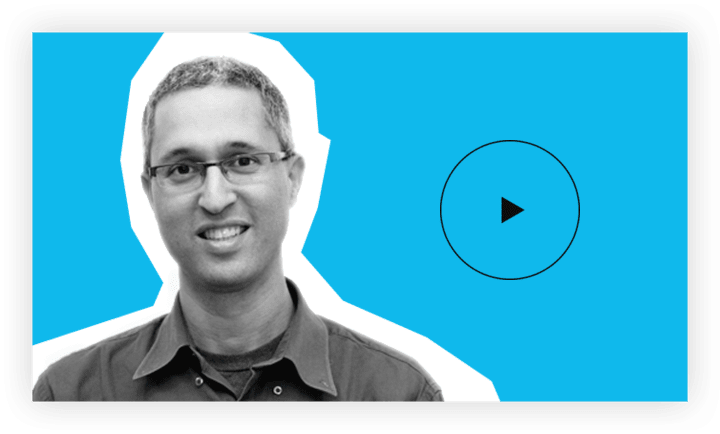 Is a Picture Worth a Thousand Words?
Itai Lahan
CEO, Cloudinary
Cloudinary's CEO discusses the adage "a picture is worth a thousand words" and the big Digital Media trends that triggered the founding of the company.
Next-generation Image Formats for the Internet
Jon Sneyers
Senior Image Researcher, Cloudinary
Explore the challenges for new image formats on the internet, use cases to be solved, and the roadmap ahead for the JPEG XL committee.